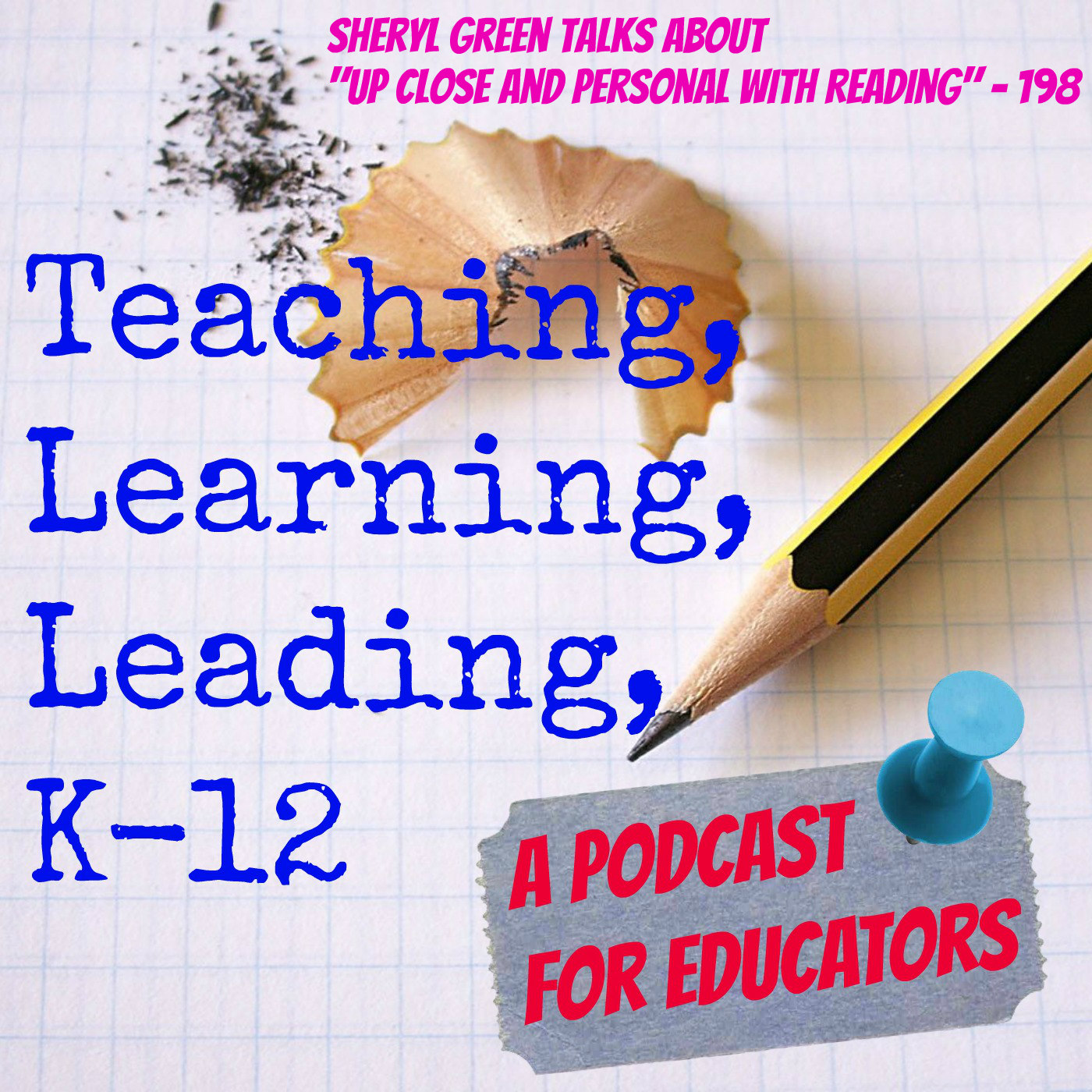 Sheryl Green is the author of "Up Close and Personal with Reading: A Not-So-Scary Tool for Teaching for Understanding" (2018). Sheryl is a classroom teacher, an educational speaker, trainer, author, educational columnist, and a literacy consultant.
She has 19 years of middle and high school English language arts teaching experience. Sheryl has worked in rural, private international, urban, and inner city schools.
In 2015, she was the Muscogee County (Georgia) School District Teacher of the Year.
Currently, Sheryl is an ELA academic instructional coach in a vocational school in Georgia.
She has a "down to earth" way of getting you to understand and her book is supportive and easy to implement.
Lots to learn and share about Close reading.
Thanks for listening!
Enjoy!
Connect with Sheryl:
http://greensherylk.wixsite.com/mysite
http://greensherylk.wixsite.com/mysite/bright-ideas
http://greensherylk.wixsite.com/mysite/jvhs
http://sites.muscogee.k12.ga.us/jordan/
Green.Sheryl.K@muscogee.k12.ga.us
Jordan Vocational High School
3200 Howard Avenue
Columbus, Georgia 31904
Tel: 706-748-2819
https://www.youtube.com/watch?v=xFEgJqsDQSM&feature=youtu.be
Length - 50:18