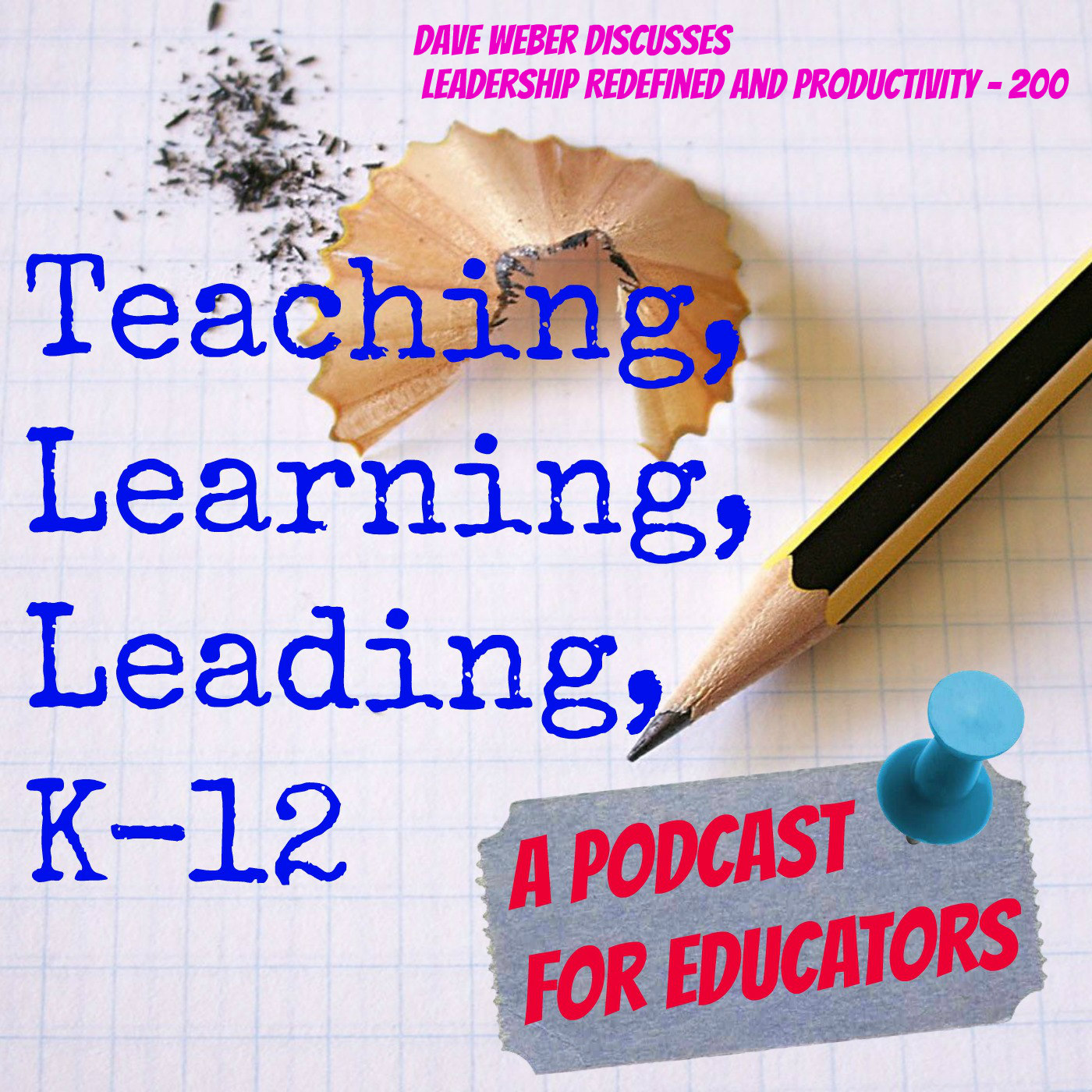 Dave Weber is an author, motivational speaker, productivity expert, leadership trainer, keynote presenter, husband and father.
Dave has spoken to, trained, and assisted many organizations and groups from major international corporations to middle school students over the past 25 years.
He is most known for his energetic delivery and captivating storytelling.
Today, we are discussing his latest book, Leadership Re-Defined: The 12 X's of Success for Today's Leader, productivity and helping others.
Dave is awesome to learn from and talk with.
Much to learn.
Enjoy!
Connect with Dave:
https://twitter.com/dave_weber
https://www.facebook.com/DaveWeberMotivationalSpeaker
Length - 1:03:54