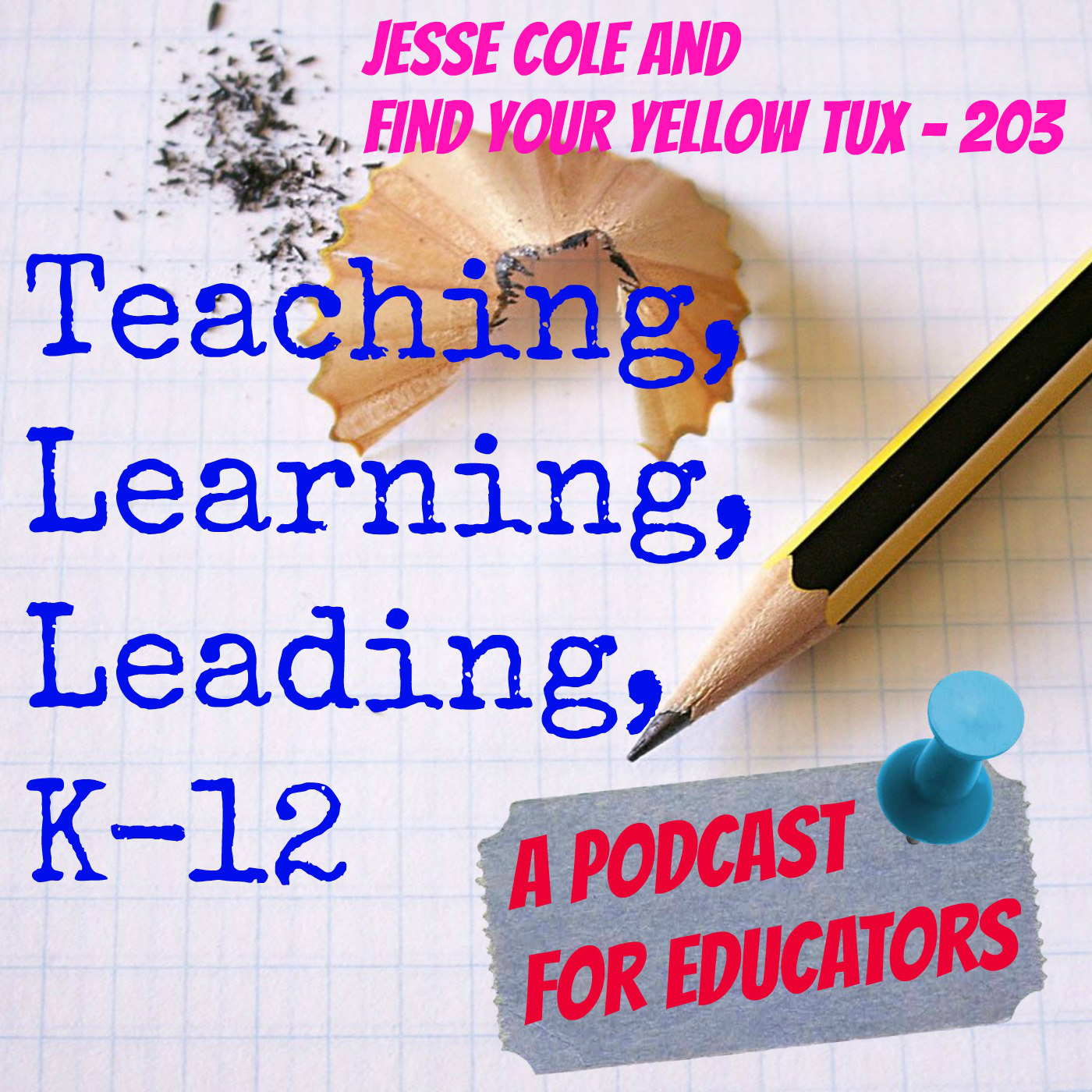 Jesse Cole is the author of Find Your Yellow Tux: How to Be Successful by Standing Out and the host of the amazing podcast Business Done Differently. He is also the owner of Fans' First Entertainment and the Savannah Bananas - a college summer baseball league team that has sold out all of its games in its first two years. By the way, this is evidence of his philosophy of doing things differently.
Jesse believes that you have to know what your mission is. He says you have to keep it clear, simple, and make it repeatable.
The name of his company - Fan's First - makes it clear that the focus of everyone in his organization is "to take care of people."
Jesse notes that it is important to get the attention of your customers or constituents and then tell them what you are about...tell them your story...and keep telling them.
Jesse Cole thinks in terms of how things could be. As he says, "I challenge you to think beyond yourself."
Also, listen for us to talk about his heroes Walt Disney, Bill Veeck, and PT Barnum, his focus on the Yellow Tux, and so much more.
It was a blast to talk with Jesse! I enjoyed thinking about how I could follow his philosophy of doing things differently in my world and I am sure you will do the same.
Thanks for listening!
Enjoy!
Connect with Jesse and Learn More:
http://findyouryellowtux.com/category/podcasts/
Jesse Cole - The Yellow Tux Guy (YouTube channel)
Find Your Yellow Tux: How to be Successful by Standing Out
https://twitter.com/YellowTuxJesse/
https://www.facebook.com/YellowTuxJesse/
Length - 41:25