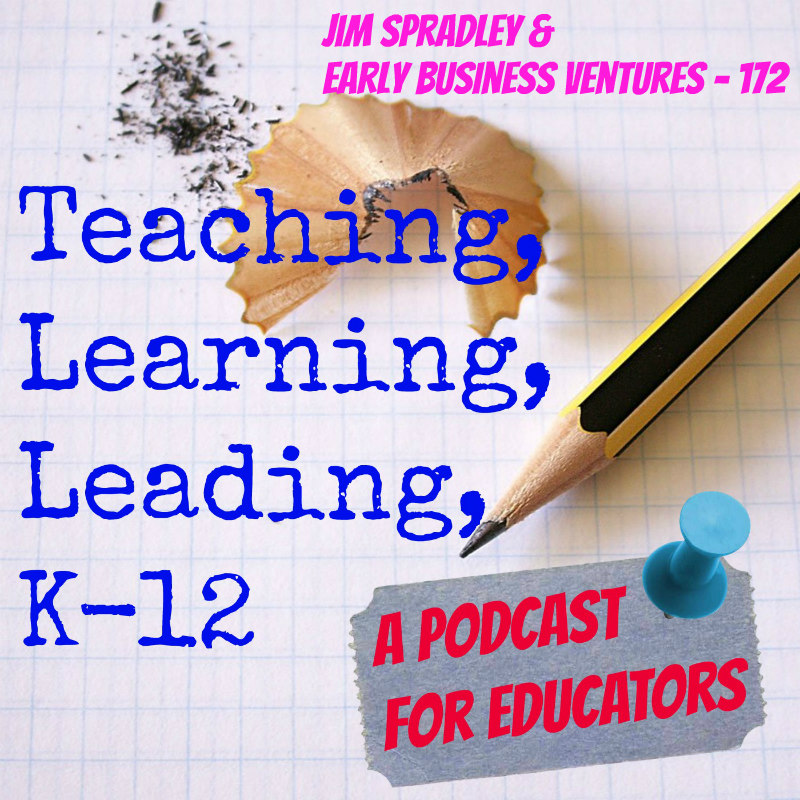 Jim was born in Dooley County, Georgia in 1923. This is the part 4 of 4. This episode focuses on his early business ventures following WWII and into the 1960's.
In this segment listen for Jim to talk about working while at Princeton and graduating with honors.
He recollects how he took a job after graduating but eventually realized that the only way to make real money was to own his own business.
He then partnered with a friend in the baking business in Atlanta and this eventually lead to being bought out by a large player in the industry - PET.
Jim discusses the ups and downs of staying with PET and his success leads him to purchase Standard Candy in 1980.
As you listen think about what drive and push Jim had to have to build the small fudge bakery into a successful business that attracted the larger company.
Next week I will revisit the whole interview - parts 1-4- and conclude with some thoughts about the use of primary sources in your classrooms.
Many thanks to Mr. Spradley for spending time with me.
Length - 27:47