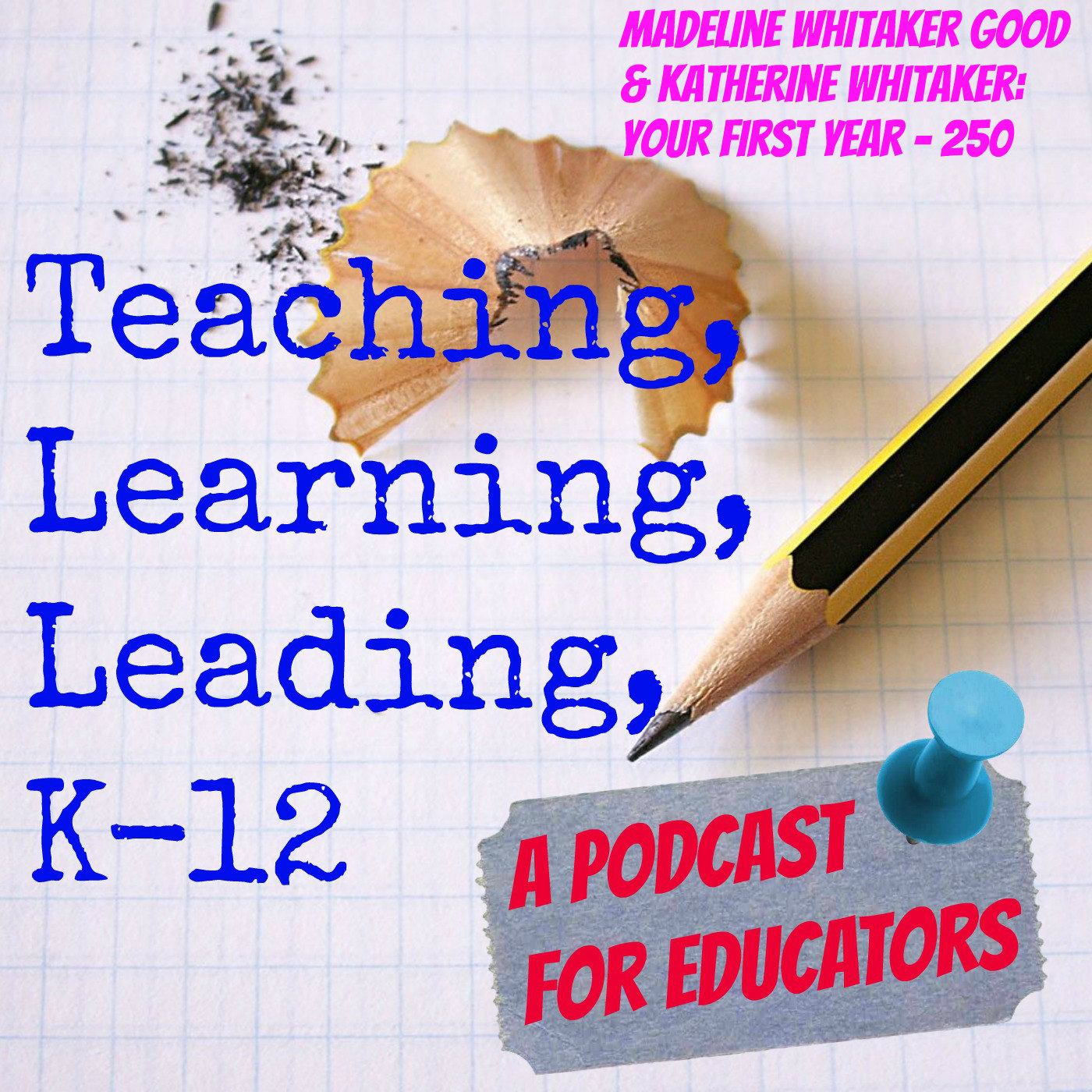 Madeline Whitaker Good and Katherine Whitaker are the authors of Your First Year: How to Survive and Thrive as a New Teacher (2016, Taylor & Francis;  A Routledge Eye on Education Book) The book is co-written with their father Todd Whitaker. Your First Year focuses on the skills and mindsets needed to be successful during your first year in school. Madeline and Katherine wrote the book while they were in their first year of teaching.
Madeline Whitaker Good is currently a middle school math teacher in Springfield, Missouri. Prior to moving to middle school, Madeline was an elementary school teacher in two different school districts. She graduated from the Peabody College of Education at Vanderbilt University with a Bachelor of Science Degree in Elementary Education and Child Studies. She received the Dorothy J. Skeel Award for Outstanding Professional Promise in Elementary Education. She completed her Master of Education Degree in Educational Leadership and Policy Analysis from the University of Missouri at Columbia as well as her elementary and secondary principal certification. 
Katherine Whitaker is currently a high school math teacher in Kansas City, Missouri, She received her Bachelor of Science Degree in Secondary Mathematics Education from the University of Missouri. Her first three years in the classroom were spent at the middle school level teaching math, algebra, and reading. She has taught Algebra A, Algebra I, and Algebra II Honors at the high school level. Katherine graduated with her Master of Science in Educational Leadership K-12 from Northwest Missouri State University.
Together they also co-authored the best selling book Classroom Management from the Ground Up (2019) with their father Todd Whitaker.
Thanks for listening. 
Enjoy.
By the way, please share and don't forget to subscribe.
Connect with Madeline and Katherine and order a copy of "Your First Year":
Madeline Whitaker Good
Twitter Mwhitakergood 
Katherine Whitaker
Twitter MissWhitaker294
Your First Year: How to Survive and Thrive as a New Teacher (2016, Taylor & Francis); Eye on Education - Routledge
https://www.routledge.com/Your-First-Year-How-to-Survive-and-Thrive-as-a-New-Teacher-1st-Edition/Whitaker-Whitaker-Good-Whitaker/p/book/9781138126152
www.routledge.com/9781138126152
www.routledge.com/eyeoneducation
Length - 52:48