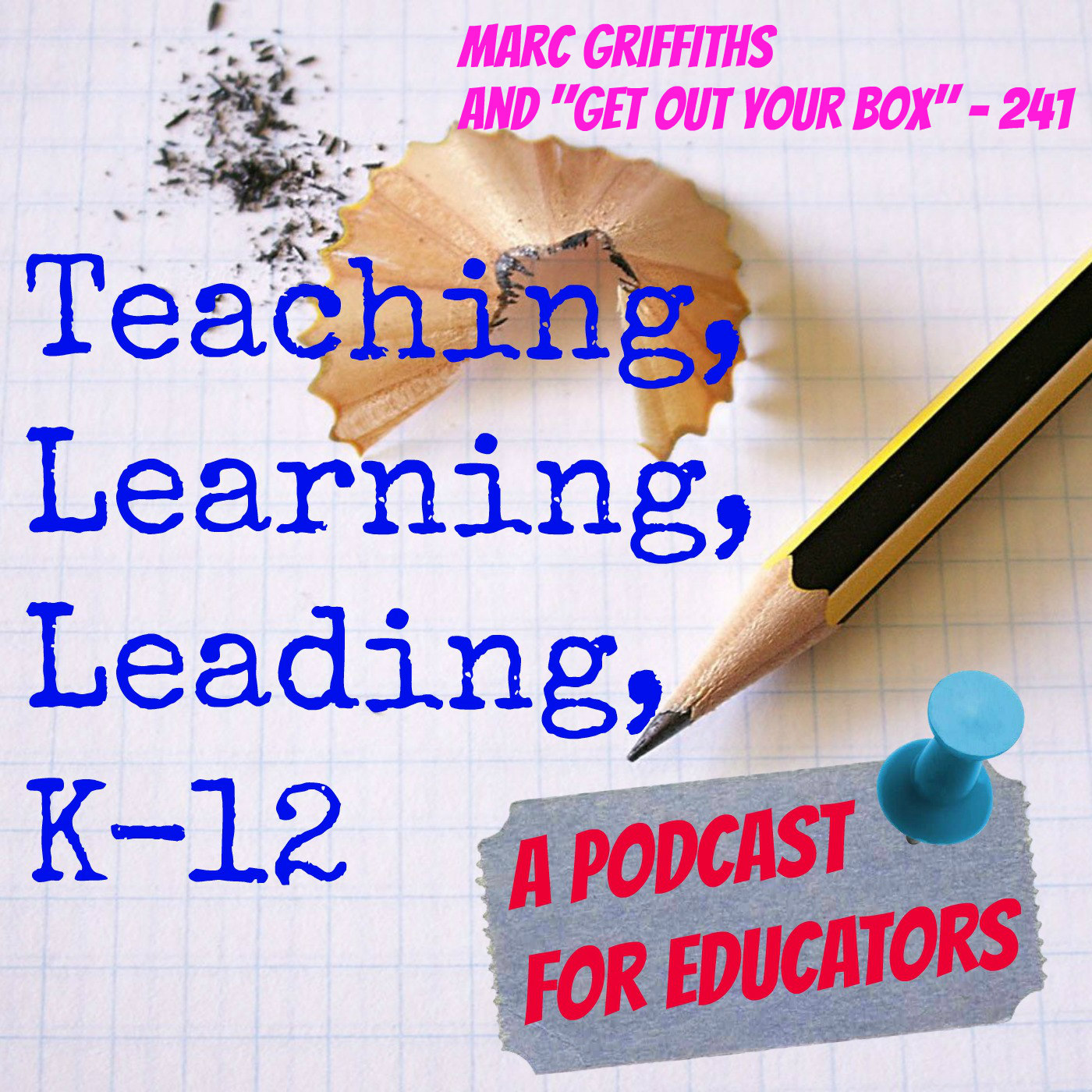 Marc Griffiths is an award-winning ventriloquist, an engaging motivational speaker, and the author of the books "Get Happy: Make Your Dreams Come True Now!" and Dream Stealer. He has addressed more than 1,000,000 people in 5,000 talks worldwide. He works with children and adults.
You will love his message of "Get Out Your Box!"
As a Keynote speaker he has researched, written and spoken for 25 years, speaking to all types of audiences on the subjects of Happiness, Personal and Professional Development. Self-Esteem, Goals and Dream achievement.
He and his puppets have now brought hope and happiness to over a million children—including four of his own!
Originally from the UK, Marc speaks internationally but now lives in the USA with his wife and four children.
It was a lot of fun talking with Marc. 
Thanks for listening!
Enjoy!
Contact and Connect with Marc:
https://www.youtube.com/user/getoutyourbox1
https://mventriloquist.tumblr.com/
https://twitter.com/mventriloquist
https://www.facebook.com/inspirationalventriloquist
https://vine.co/u/1375708496393379840
Length - 59:28