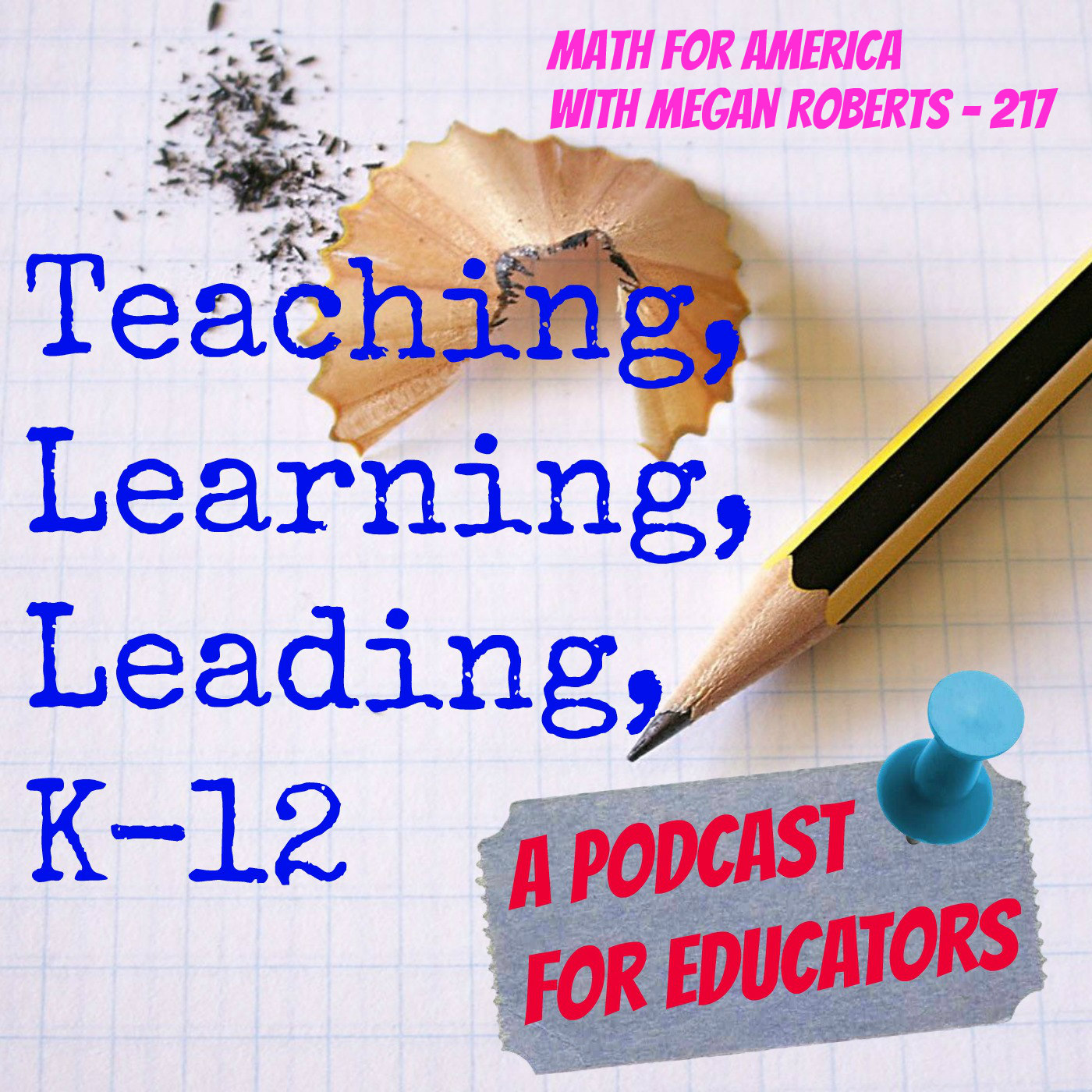 Math for America is focused on changing the way we think about teachers and teaching in America. MfA's goal is to improve retention nationally by establishing a network of independent programs that support communities of accomplished mathematics and science teachers across the country.  
Dr. Megan Roberts is the executive director of Math for America. Prior to joining MfA, she served for four years as the executive director for the Office of Innovation within the New York City Department of Education. She began her career in education as a science teacher in Manhattan where she was also a middle school principal and then Regional Director for STEM.
Dr. Roberts is a past Woodrow Wilson Science Teaching Fellow; a Fulbright Memorial Teaching Fellow; and a Columbia University Science Teacher Research Fellow, for which she now serves on the advisory board.
Megan has published articles and presented nationally and internationally on topics in geosciences, science education, professional development, educational technology, and innovation in education.
We had a wonderful talk. Math for America is doing amazing things! Makes me want to teach math and science - awesome collaboration and professional development.
Check out the links below to find out more about the amazing work that teachers are doing in MfA as well as how MfA supports teachers and their work with children.
Thanks for listening. Please share with your colleagues and friends.
Find out more information:
https://mathforamerica.org/videos/all
https://www.facebook.com/mathforamerica
https://twitter.com/mathforamerica
https://www.instagram.com/mathforamerica_/
Length - 46:11