Episodes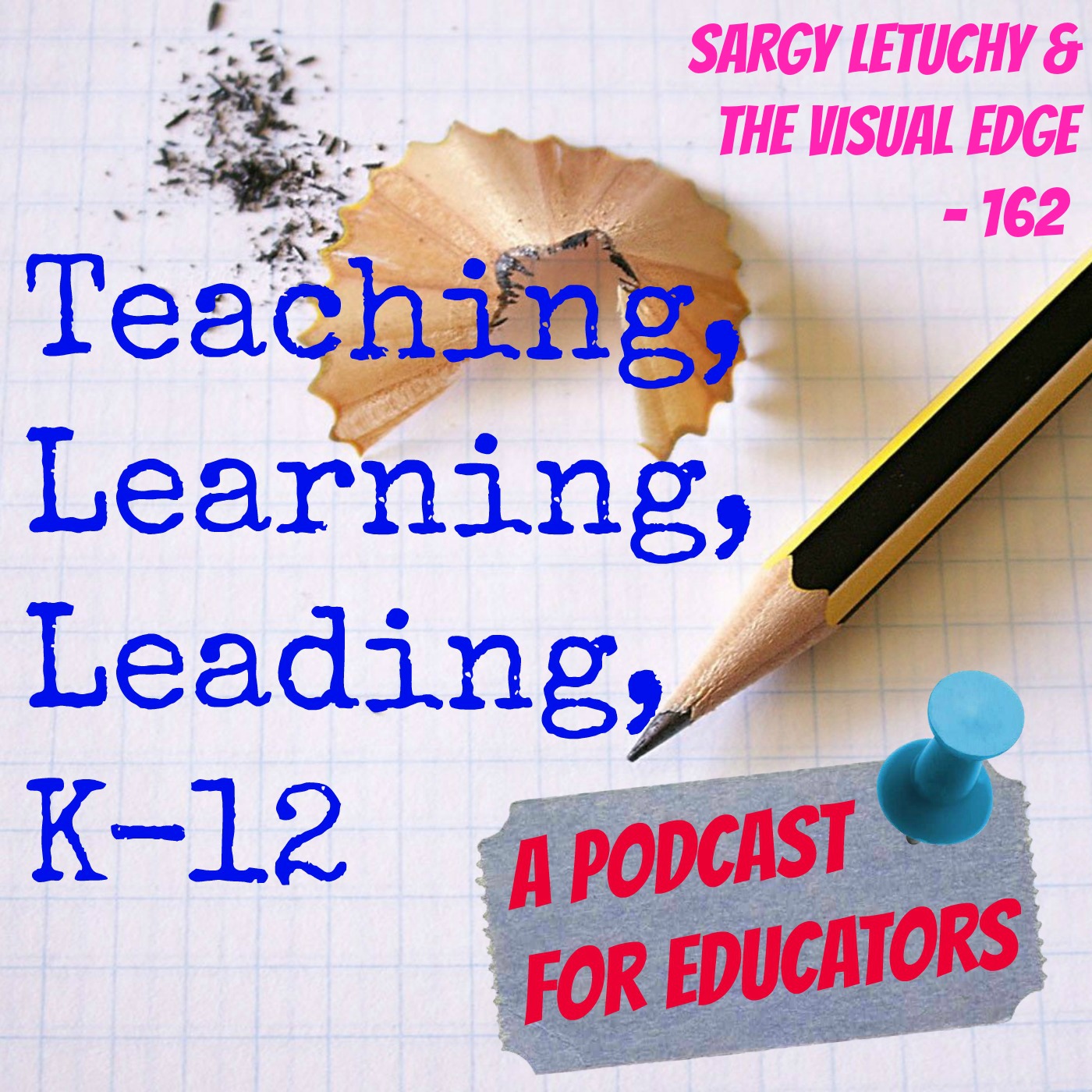 Tuesday Sep 12, 2017
Tuesday Sep 12, 2017
Sargy Letuchy is a teacher in suburban Chicago and he has created a book that will hook you up with excellent graphic organizers to help you get the kids to a greater level of understanding.
I like to find tools that are easy for teachers and administrators to use.
This is one of those resources.
It is not necessary to read it cover to cover...instead start at the beginning to understand where he is coming from and then check out the different chapters to figure which one you would like to try first.
Worth your time. 
Thanks for listening.
Contact Sargy:
https://www.linkedin.com/in/sargy-letuchy-a23b664b
Amazon link for The Visual Edge
https://www.edsurge.com/news/2016-07-18-visual-instructional-tools-are-essential-when-teaching-common-core-standards
http://www.gettingsmart.com/2016/07/smart-review-visual-edge/?utm_campaign=coschedule&utm_source=twitter&utm_medium=Getting_Smart&utm_content=Smart%20Review%20%7c%20The%20Visual%20Edge
http://blogs.edweek.org/edweek/finding_common_ground/2016/07/it_there_really_a_visual_approach_to_the_common_core.html?r=1016994731&preview=1
(By the way, I recieved no remuneration for this interview.)
Length - 34:45