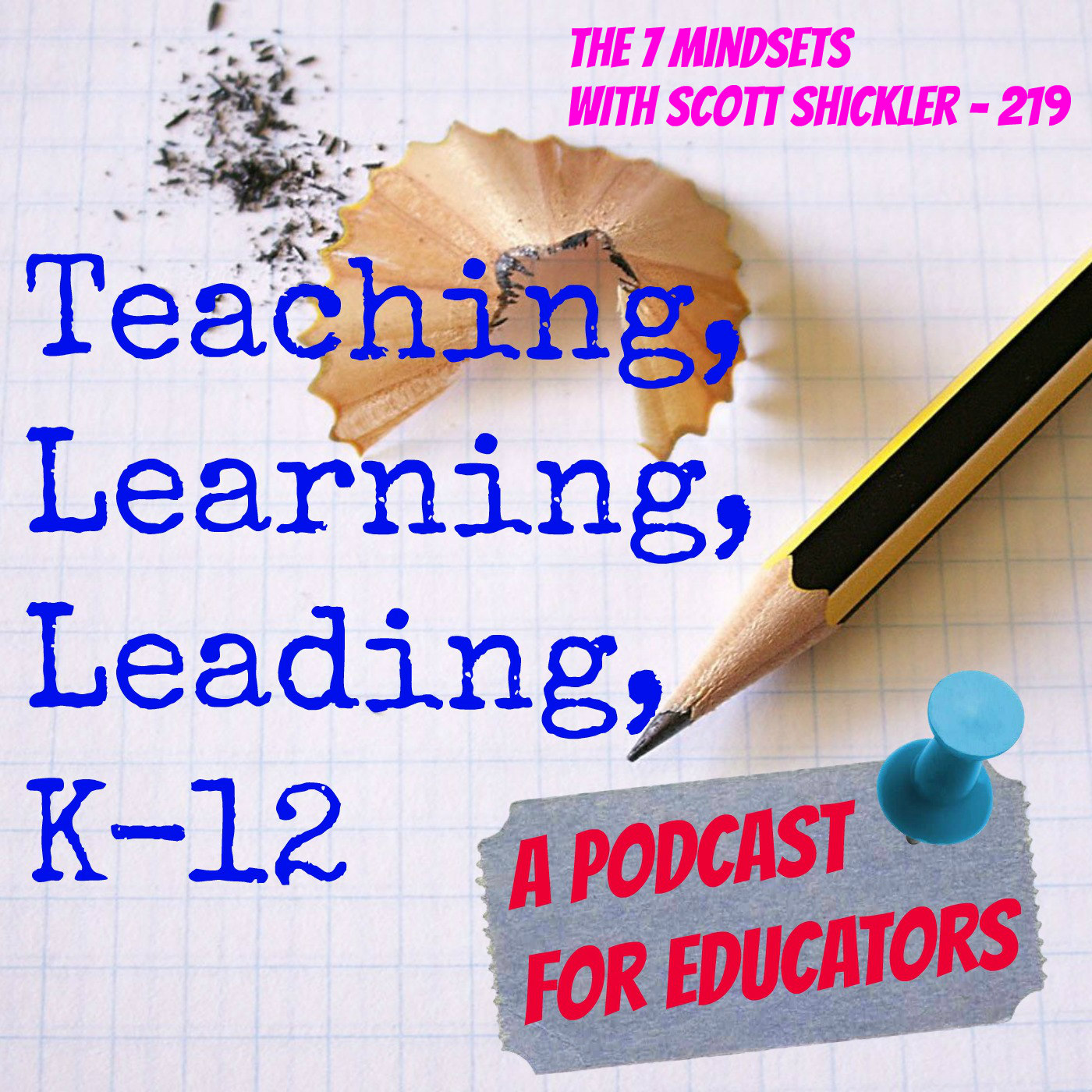 Scott Shickler talks with me about his book The 7 Mindsets: To Live Your Ultimate Life written by Scott and Jeff Waller.
You're going to enjoy Scott's passion and positive outlook on life. We talk about what makes ultra successful people successful and he explains the 7 mindsets. We dive into the purposeful formatting of the book and its fantastic message. Additionally, we discuss the services that 7 Mindsets offers to schools and school systems. 
A little bit about Scott, Scott Shickler is one of the world's leading experts on personal empowerment and entrepreneurship. The Wall Street Journal referred to him as "a serial and parallel entrepreneur," due to the number of businesses he has launched in diverse industries.
Collectively, his companies have grossed over $37 million in industries ranging from software to seminars and real estate to retail.
Scott is the author or co-author of eight books, including The Ultimate Entrepreneur and The 7 Mindsets to Live Your Ultimate Life.
He has been featured in a variety of media, including CNN, ABC and NBC News, The New York Times and The Wall Street Journal. A graduate of Fordham University, Scott grew up in New York and now lives in Atlanta with his wife and two sons.
I hope that you enjoy this awesome talk about how the 7 mindsets can be used to create a desire for learning and can assist you in developing a positive climate.
You will be inspired.
Thanks for listening.
 Don't forget to go to 7mindsets.com/scott 
Where you will be able to download your copy of The 7 Mindsets book and to sign-up for quotes of the day. When you are asked for the special code use my name - Steve (It's not case sensitive.)
Connect and Learn More:
https://www.instagram.com/7mindsets/
https://www.youtube.com/user/7MindsetsTV
https://www.pinterest.com/7mindsets/
https://www.facebook.com/7Mindsets/
https://7mindsets.com/contact/
Length - 1:07:34