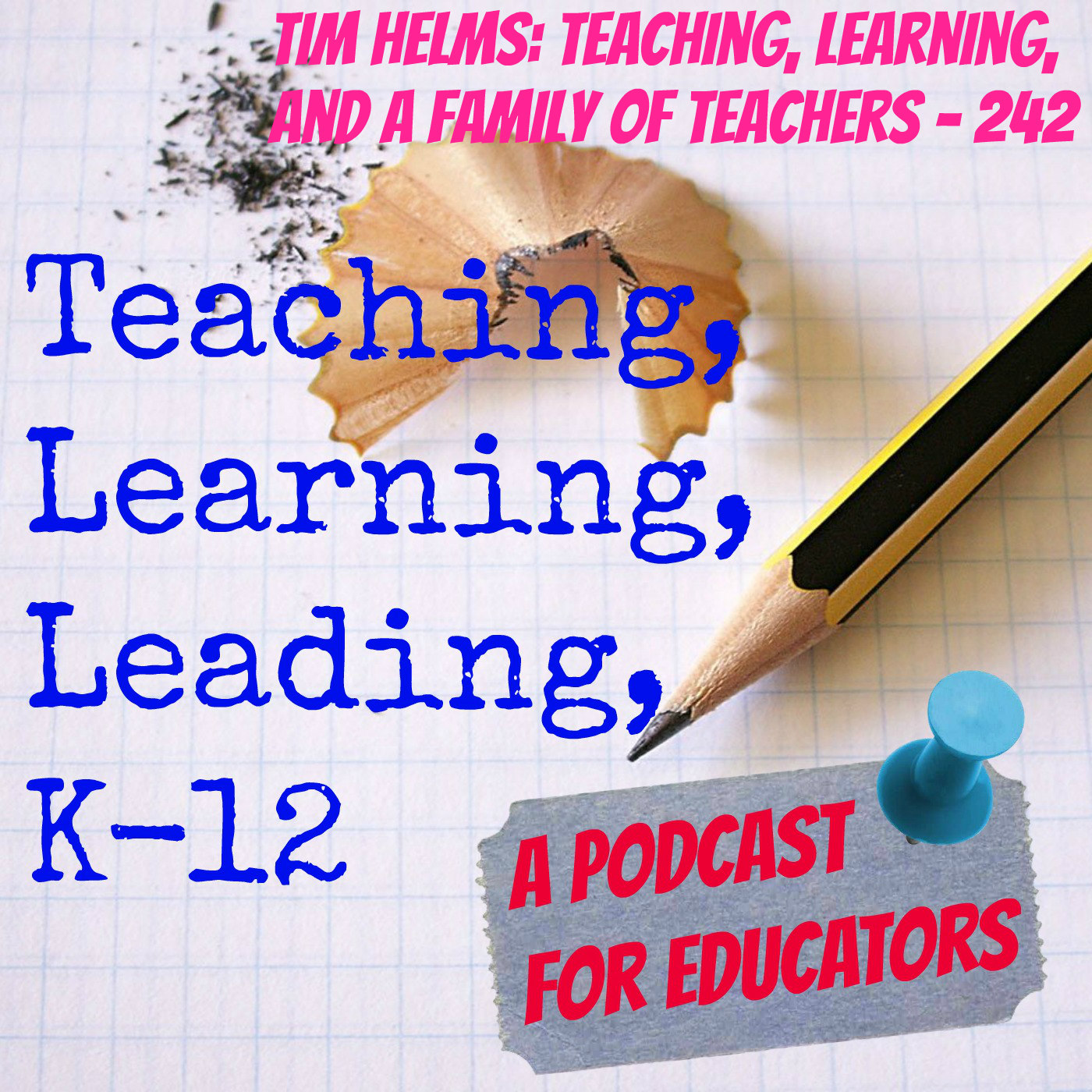 Tim Helms, Sr. is in his 41st year in education in Georgia (US). He was a high school science teacher, head football coach and an athletic director. He has served as a principal at all three levels, including high school principal at Thomasville and Cairo High Schools, Georgia. He also served as the assistant superintendent of human resources for Houston County Schools in middle Georgia, and as a school improvement specialist with Middle Georgia RESA before returning to southwest Georgia.
He also is a high school football referee and a baseball umpire.
Tim is a graduate of Florida State University, received his masters in School Administration from Valdosta State University, and his Specialist Degree in Leadership from NOVA Southeastern University. He is an inaugural graduate of the Superintendent Professional Development Program with the Georgia Association of School Superintendents (GSSA) and was recognized as a distinguished principal in the state of Georgia in 2008.
Additionally, Tim is married to Lois and they have two children. Both of their children, Tim, Jr. and Kelli, are teachers. Wait till you hear Tim talk about how he discovered that his children are fifth generation teachers. Awesome!
Lots to learn from Tim.
Thanks for listening.
Enjoy!
Length - 50:15