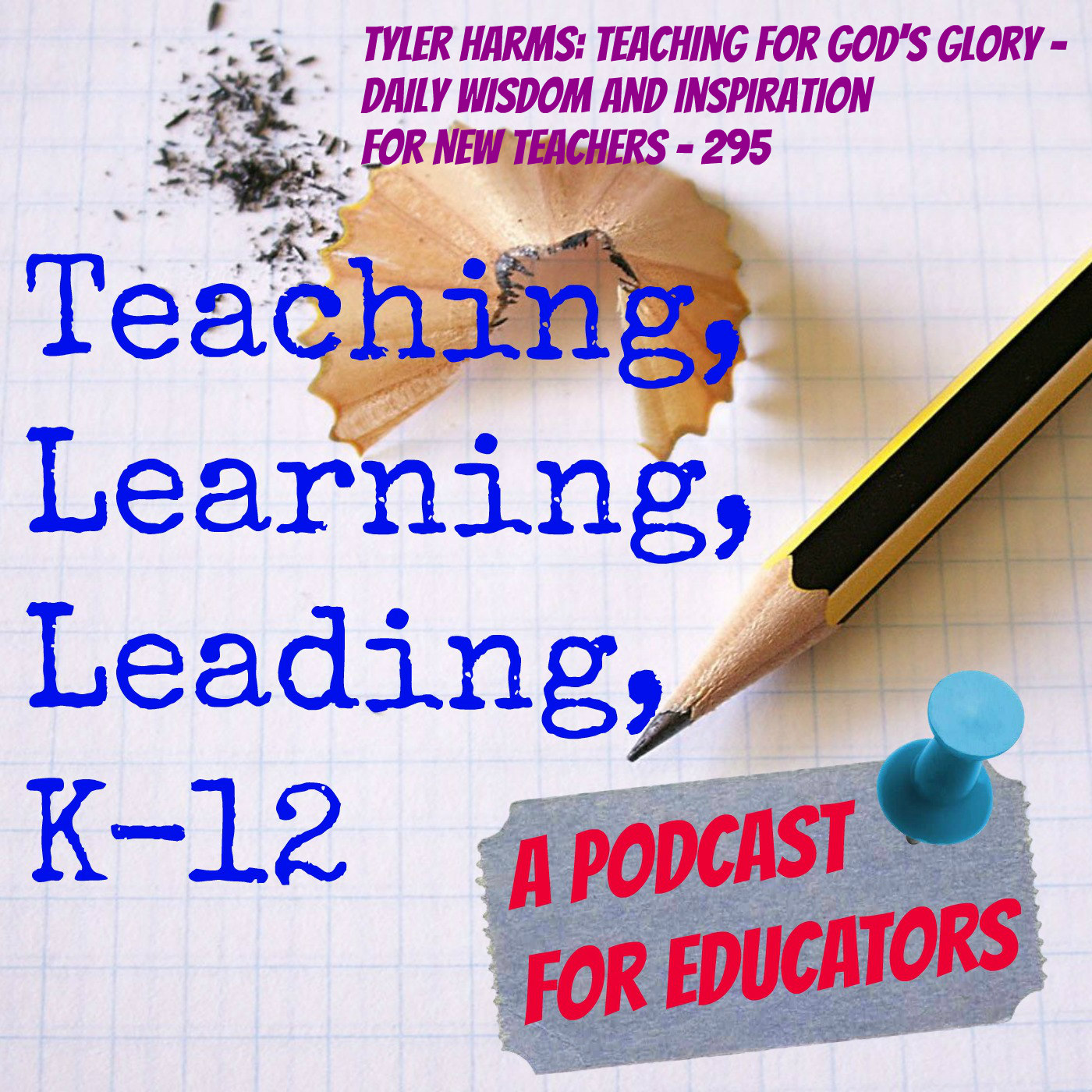 Tyler Harms has been a special educator for over a decade. He has taught in the elementary and secondary school settings and he is a dedicated advocate for students and their families. 
Tyler completed his Bachelor's Degree at Calvin College located in Grand Rapids, MI and holds Master's Degrees in both Special Education and Mathematics. 
Tyler often speaks to undergraduate students about the transition from student teaching to running their own classroom.
He recently published his first book - Teaching For God's Glory: Daily Wisdom and Inspiration for New Teachers.
Thanks for listening.
Don't forget to share and subscribe.
Enjoy!
Connect with Tyler:
https://www.linkedin.com/in/tyler-harms-m-ed-a50696172/
https://website.elmhillserver.net/ELM33309_Harms/
https://www.instagram.com/teachingforgodsglory/
https://www.facebook.com/teachingforgodsglory/?view_public_for=426513558160782
https://twitter.com/TylerHarms19
https://teachforgodsglory.com/
https://www.amazon.com/Teaching-Gods-Glory-Inspiration-Teachers/dp/1400327482/ref=sr_1_1?keywords=9781400327485&qid=1580287913&sr=8-1
https://www.barnesandnoble.com/w/teaching-for-gods-glory-tyler-harms/1135681641?ean=9781400327485
Length - 36:27