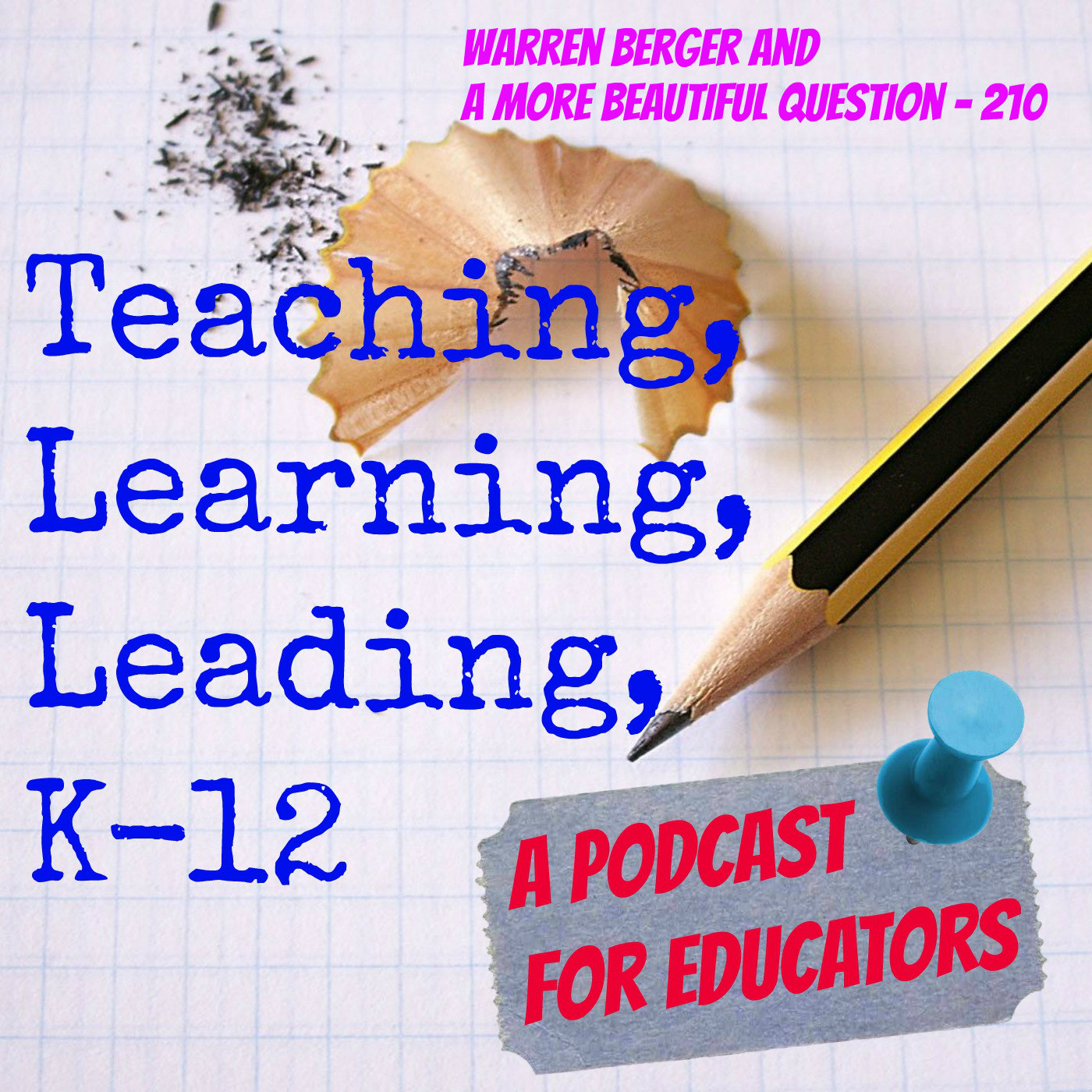 Warren Berger is the author of eleven books, including our focus for today - A More Beautiful Question: The Power of Inquiry to Spark Breakthrough Ideas (2014) and the soon to be released The Book of Beautiful Questions: The Powerful Questions that will Help You Decide, Create. Connect, and Lead. (Oct. 2018).
I had the pleasure of hearing Warren speak earlier this year. He is insightful, thought-provoking and inspiring. His book is also.
Join us as we talk about being a "Questionologist", questioning the question, and focusing on questions that Google cannot anticipate or easily answer.
So much to learn. So much to think about. So much to start asking & answering questions about.
Thanks for listening and make sure that you go to Warren's website www.amorebeautifulquestion.com to learn more.
Don't forget to look for The Book of Beautiful Questions coming out the fall of 2018.
Contact Warren and Learn More:
http://amorebeautifulquestion.com/
Contact page on amorebeautifulquestion.com
@glimmerguy on Twitter
Information about the next book - The Book of Beautiful Questions
Length - 46:10