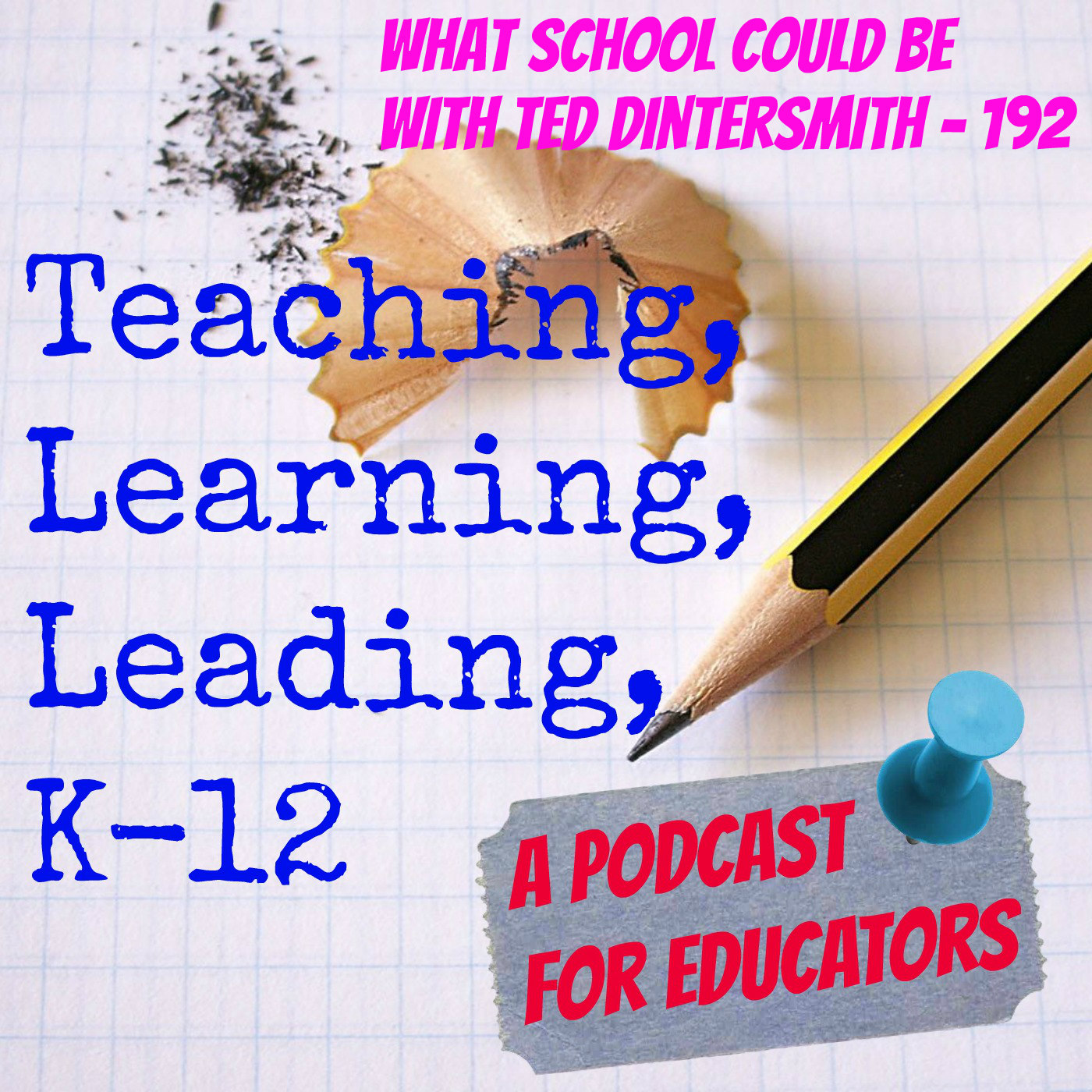 Ted Dintersmith is a successful venture capitalist with an eye on changing school. His four decade career spans technology, business, public policy, and education philanthropy. He earned a PhD in engineering from Stanford University, lead a high tech start-up, and ranked as the top venture capitalist in the US for the years 1995-1999.
Ted produced the award winning documentary Most Likely to Succeed and co-authored the book Most Likely to Succeed: Preparing Our Kids for the Innovation Era with Tony Wagner. 
Today, we are talking about his latest book, What School Could Be: Insights and Inspiration from Teachers Across America. 
Ted travelled across the US visiting schools, teachers, and many others to find inspiring educators and innovation in the classroom.
We talk about the common principles that he discusses: PEAK -
a. Purpose
b. Essentials
c. Agency
d. Knowledge
We also check out a few of the chapters and Ted shares some stories from his journey.
Much to learn and think about.
Thanks for listening.
Enjoy!
Find out more information:
https://twitter.com/dintersmith 
https://www.facebook.com/Edu21C/
https://www.youtube.com/watch?v=Rvhb9aoyeZs
Length - 1:00:45