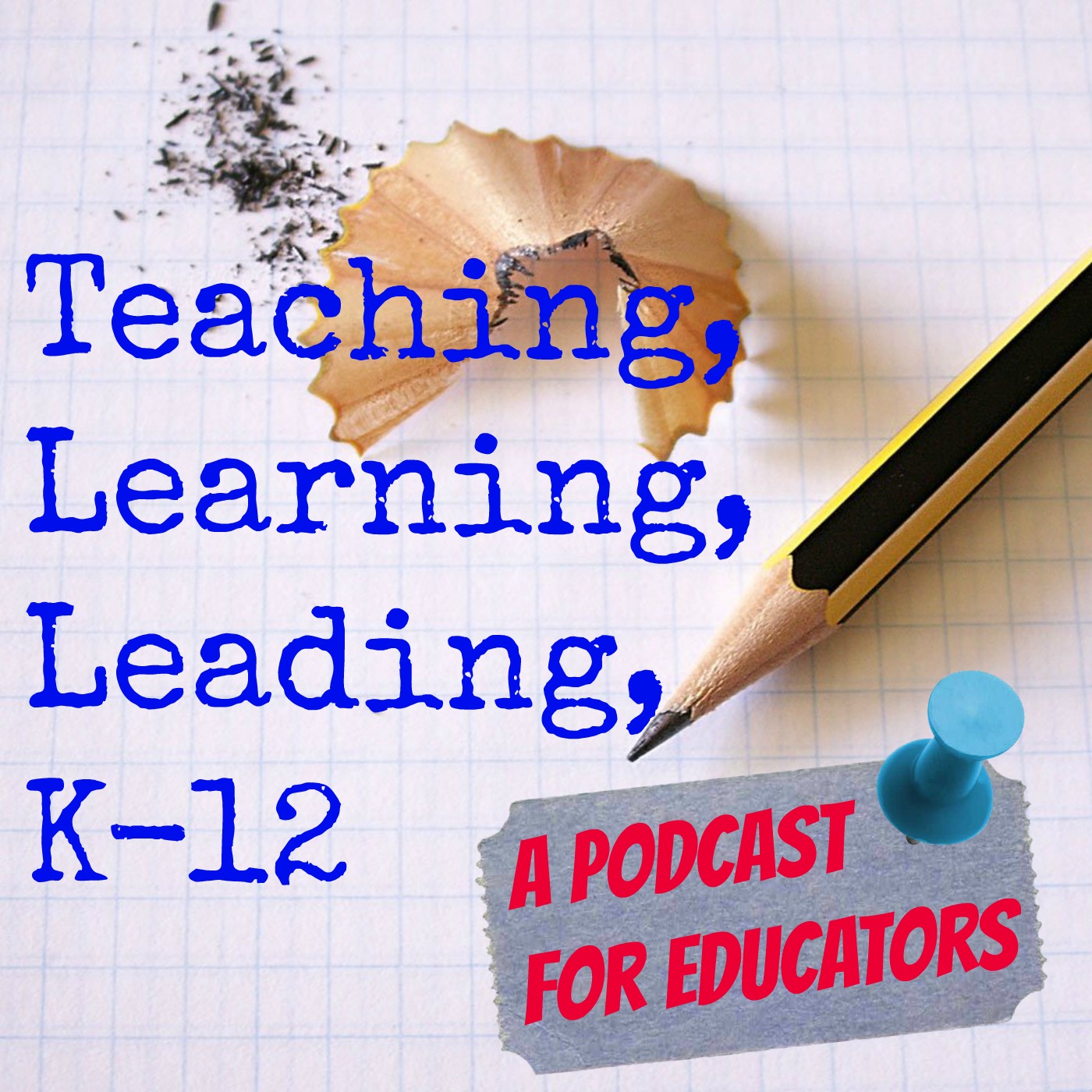 Karen Gross discusses her article " Schools and Colleges Are Not Light Switches" and her newest book - Trauma Doesn't Stop at the School Door: Strategies and Solutions for Educators, PreK - College (TCPress, June 2020).
Last week in episode 288 Karen talked about her children's story - "Wrinkles Doesn't Like Social distancing and I Don't Blame Him." This week Karen is back to talk about the planning that needs to start now to get ready to reopen our schools and colleges. According to Karen, "Whether institutions reopen sooner rather than later, we need to plan for these reopenings rather than just flipping the switch and expecting we can return to where we were pre-pandemic. Would that it were that simple." 
We also spend some time talking about the trauma that adults and students are experiencing now that needs to be considered and addressed because it doesn't just go away and things go back to how they were before. She takes some time to talk about her newest book - Trauma Doesn't Stop at the School Door and how it can help teachers and administrators figure out how to address the needs of their staff, colleagues, peers, friends, and students.
By the way, the publisher TCPress has generously offered a wonderful gift for listeners of this podcast: If you order Karen's book Trauma Doesn't Stop at the School Door and use this code TLL2020 you will get 15% off the book and free shipping. make sure you take advantage of this. (Neither Teaching Learning Leading K12  or I get remuneration for this offer.) 
Lots to learn today.
Thanks for listening.
Please share and subscribe.
Enjoy.
Connect with Karen and Learn More:
https://www.tcpress.com/karen-gross
https://medium.com/@KarenGrossEdu/how-to-reopen-closed-schools-simple-answer-is-carefully-d44f94b36488
https://www.youtube.com/watch?v=Me5YVuCtrqk
https://teachinglearningleadingk12.podbean.com/e/karen-gross-wrinkles-doesnt-like-social-distancing-288/
https://medium.com/@KarenGrossEdu/wrinkles-wants-you-to-write-him-fea8ebdee2c1
https://medium.com/age-of-awareness/wrinkles-doesnt-like-social-distancing-i-don-t-blame-him-c000a7303402
https://medium.com/@KarenGrossEdu/a-wrinkles-story-podcast-wow-is-it-good-5dea87c75e1d
Listen to Steve read Karen's Story - Wrinkles Doesn't Like Social Distancing and I Don't Blame Him 
Length - 48:18